About Farstrup Furniture
Danish craftsmanship since 1910…
Farstrup Furniture was founded in 1910 and started as a sawmill. The location close to the beautiful surroundings in the Langesø forests west of Odense was optimal, as the large wooden logs were transported by horse-drawn carriage at the time.

The manufacture of chairs only began in 1918 and thus became the basis for the growth that characterized Farstrup Furniture until today. In the 1950s and 60s, chair production really took off and the company has since then produced millions of chairs in the best quality.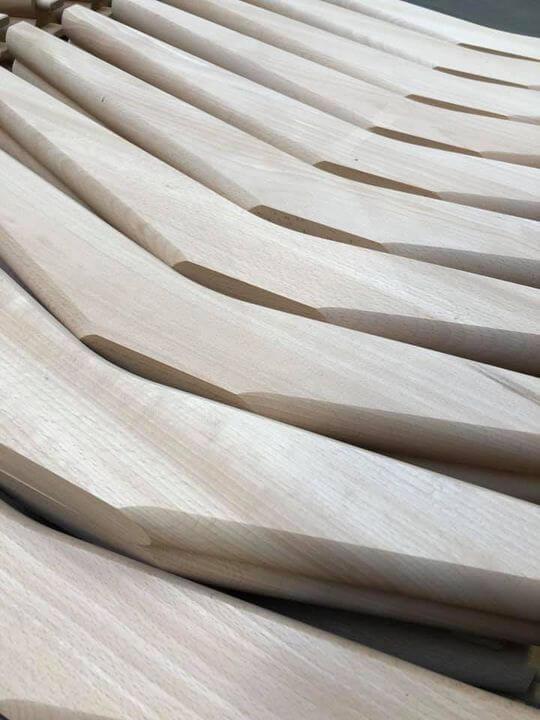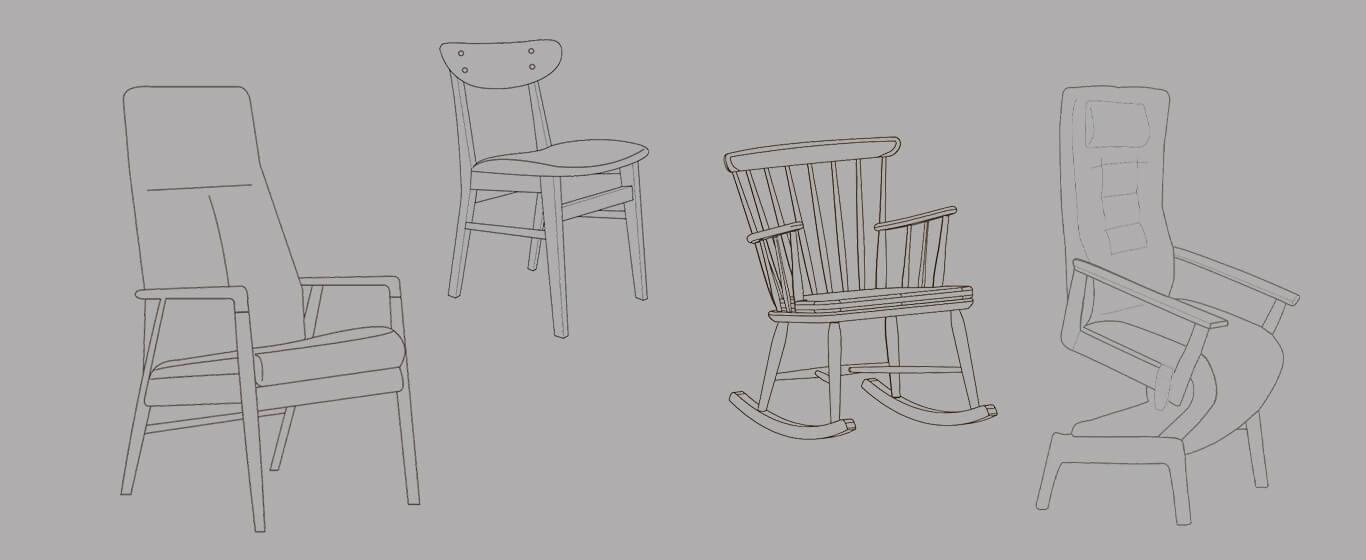 Unique people – unique chairs
Our Comfort furniture is adapted exactly to you, and in collaboration with our competent dealers, you can measure exactly the seat height, depth and angle that suits you exactly, regardless of whether you are looking for recliners and rest chairs, practical function chairs, stacking chairs or dining table chairs.
We will also find out together which back height suits you best and whether you need extra lumbar support or perhaps electrical functions. In short, we produce unique chairs for unique people.
The most important thing for us is that our customers experience the joy of their Farstrup chair every day and for years.
If you do not have the opportunity to visit a dealer yourself, a non-binding visit of the Farstrup chair bus can be arranged - anywhere in the country.