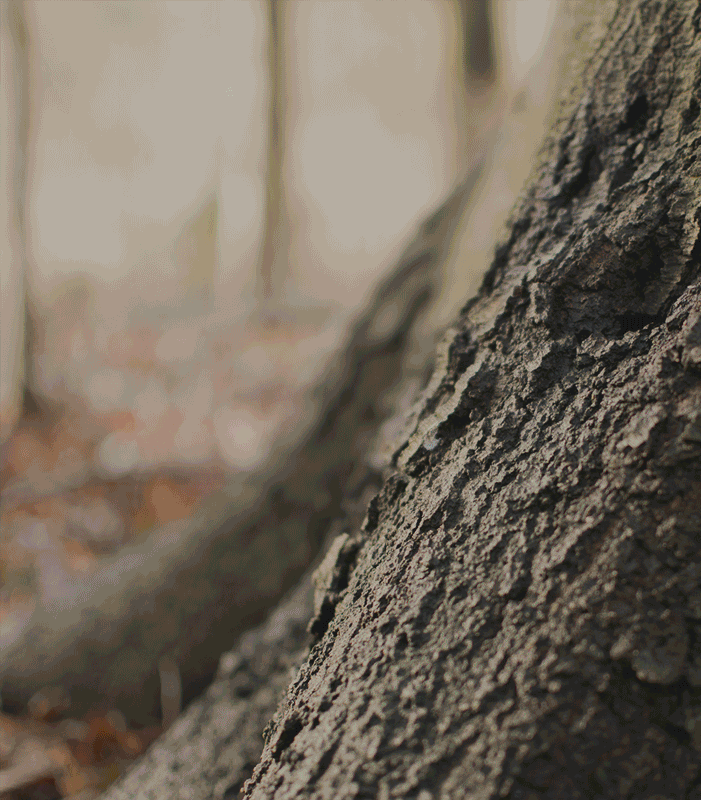 Danish craftmanship since 1910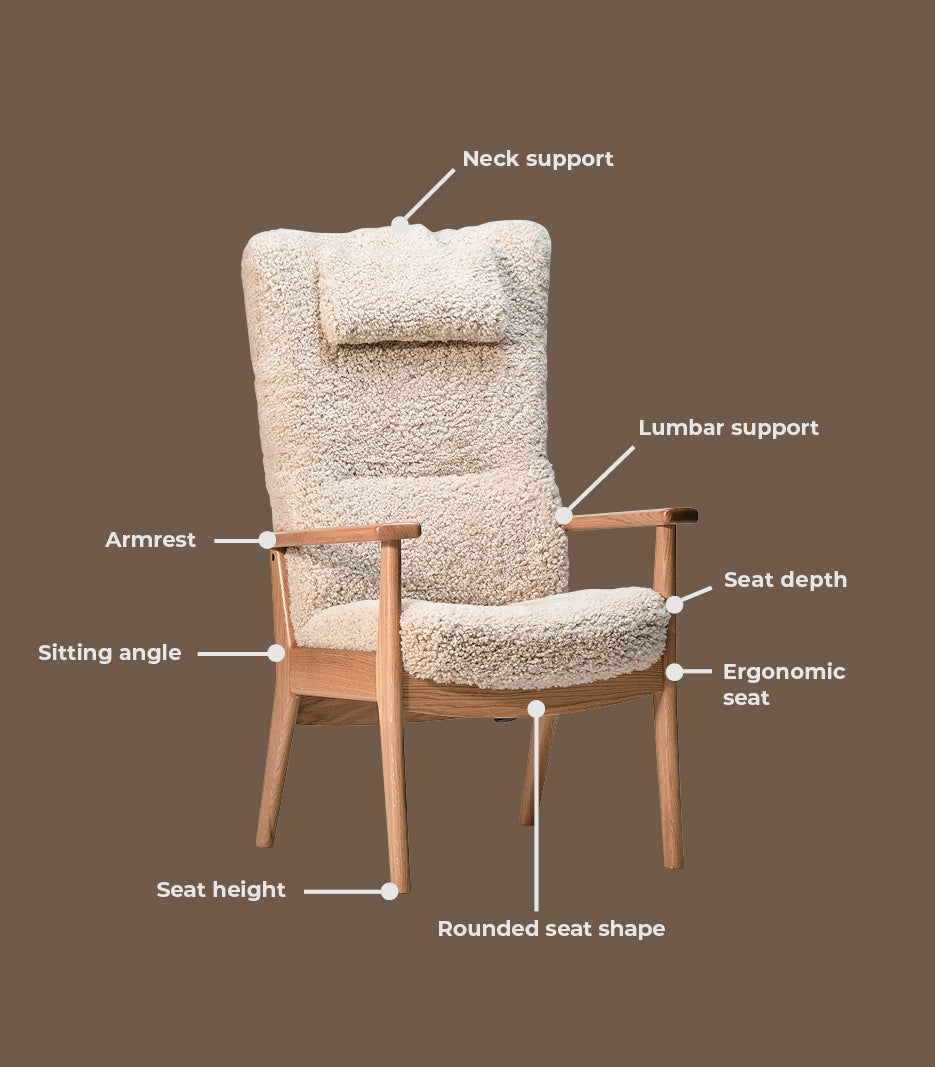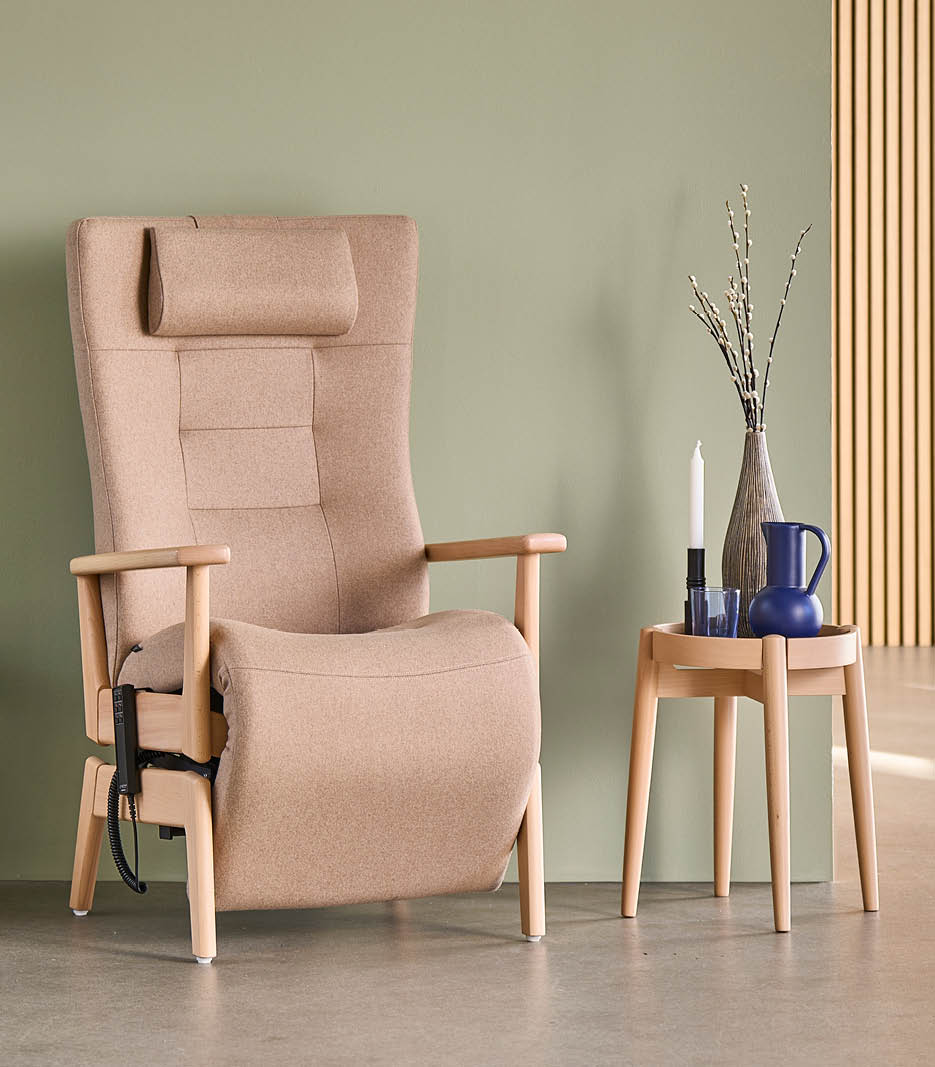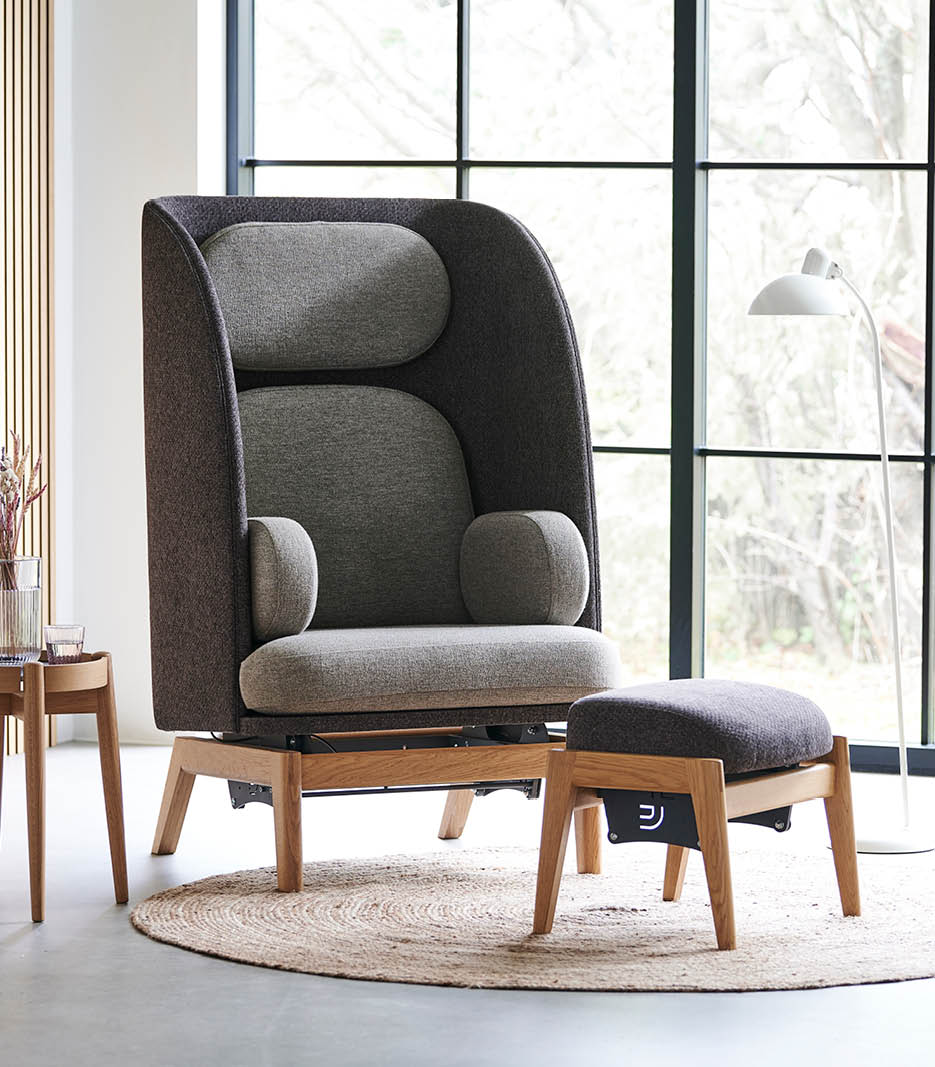 Sensory stimulating rocking chair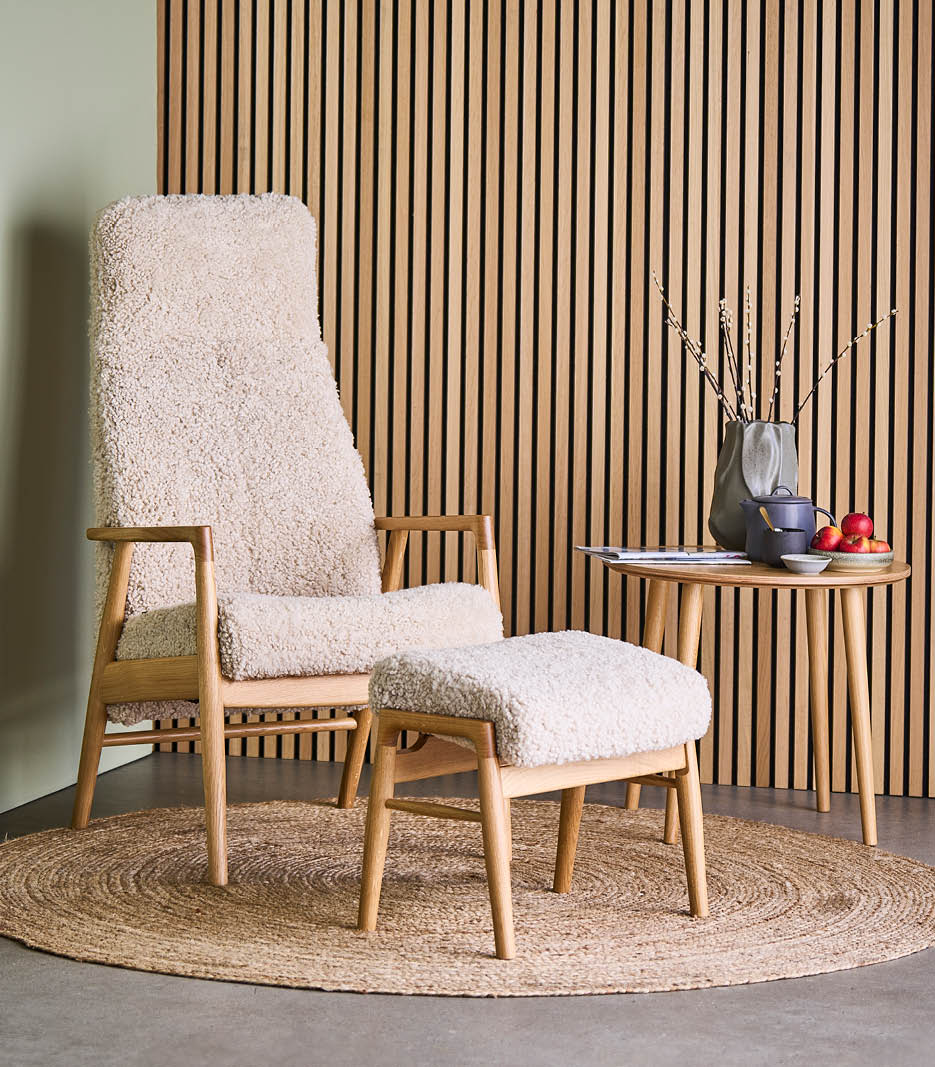 See our catalogs & brochures
We have collected all Farstrup's brochures and catalogs - explore them.
From trunk to living room
At Farstrup Furniture, we have stood for solid Danish craftsmanship since the start-up in 1910, when we started as a sawmill. Today, we have built millions of sustainable, high-quality chairs and today stand for the same values ​​of love for wood, solid craftsmanship and timeless design.

What is the process like when we produce quality furniture from the raw log to the end result, which is a sustainable and stylish chair?
Farstrup chairs – Danish handmade furniture
At Farstrup you will find a wide selection of handmade furniture, including armchairs , function chairs , stacking chairs , dining table chairs , tables and sofas . Farstrup is a Danish furniture manufacturer that focuses on high-quality furniture , good sitting comfort, functionality, durability and design. With us, you don't just buy a piece of furniture, but a solid hand-made piece of furniture that is adapted especially for you.
We have more than 60 dealers spread across Denmark, where you can try our chairs and other furniture. If you do not have the opportunity to visit one of our skilled dealers, a no-obligation visit to our dealer's chair bus can be arranged, regardless of where in the country you are. We just want you, like all our other customers, to experience the joy of sitting in a Farstrup chair every day.
Unique furniture for unique people
At Farstrup, we build unique chairs for unique people. We can say this with pride because we adapt each individual chair to suit you. We adjust i.a. chair legs, seat height, back height, armrests, possibly extra lumbar support and electrical functions with our function chairs . We know that people are different and therefore we also build unique chairs that suit just you.
We produce all our furniture at our own factory in Denmark. This check enables us to ensure that all our chairs and other furniture meet our high quality standards.
We work with a large selection of quality fabric and leather in different colours, so you can freely adapt your Farstrup chairs to your wishes.
We have more than 100 years of traditions for solid furniture craftsmanship with more than 100 years of furniture production of quality furniture for private homes, hospitals, nursing homes etc.
We have the greatest love for wood as the raw material it is, and we therefore attach great importance to sustainability in our production. All our handmade furniture goes through a long process, during which they are lovingly treated by, among other things, cabinetmakers, upholsterers and seamstresses.