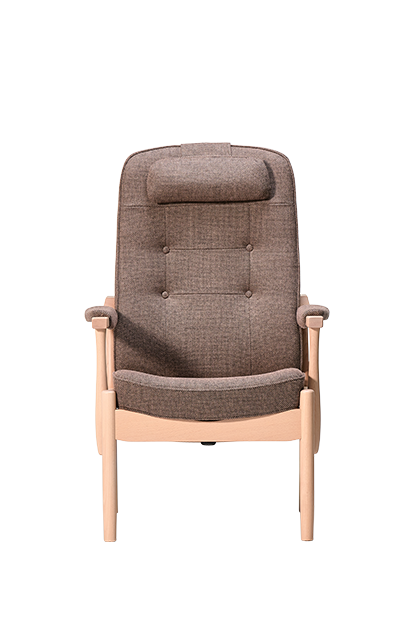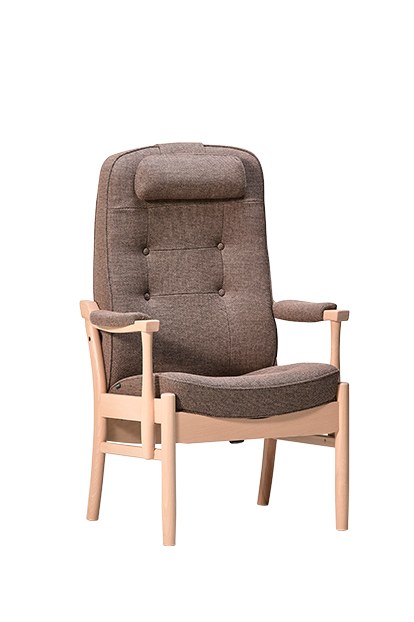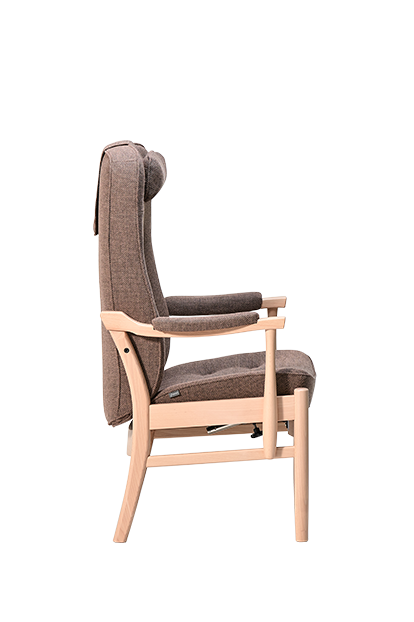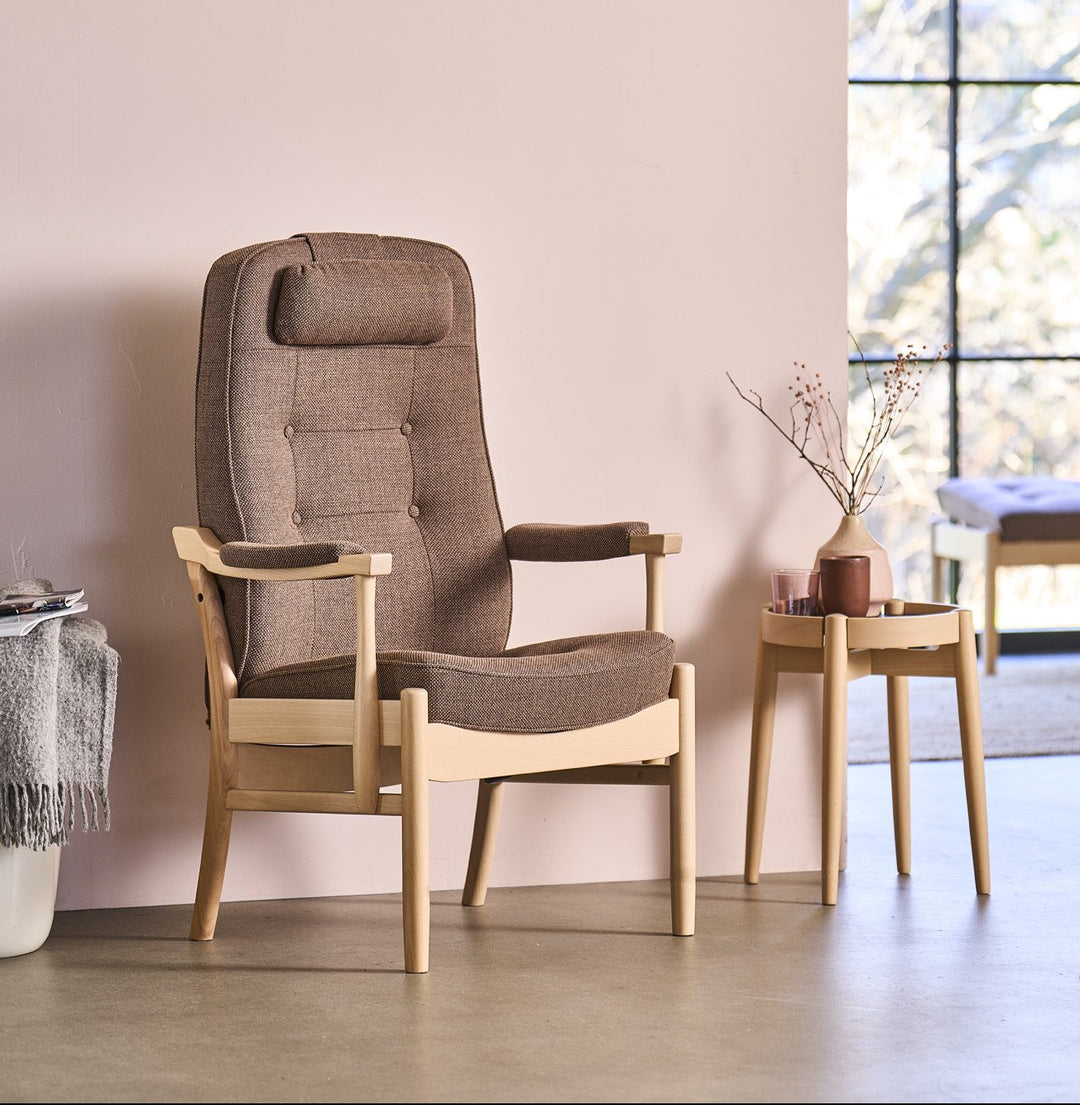 Vejledende pris
Starting from &nbsp

€1.659,00
/
Tax included.
Casa 5197 is a well-thought-out recliner that does not compromise on design, comfort or functionality. Casa 5197 is similar to Casa 5097, the difference is that 5097 has closed sides. Casa 5197 is available with a wide range of additional accessories – such as inflatable lumbar support, trays and wheels. In addition, both models are available with infinitely adjustable seat and back. Like all our other furniture, Casa 5197 is hand-built from quality materials.
This recliner is built with particularly good sitting comfort in focus. The seating comfort of the chair invites you to maximum relaxation with padded armrests, nice neck support and to sit even better, you can combine the chair with the matching Casa 5135 footstool. Casa is the chair that adapts to your body and your needs.
With Casa 5197, you get an unrivaled recliner in a classic design that can easily be matched with most furniture in your interior. You get a chair of solid Danish craftsmanship that is guaranteed to adorn your living room with its timeless design, now and for generations to come.
With this recliner, as with all our other furniture, it is possible to get a chair with a personal expression, with a wide selection of quality textiles and leather in many different colours. It is also possible to choose the frame in oak or beech wood with different treatments. The recliner will be adapted to your unique measurements and wishes for comfort, so you can get just the chair you dream of, which fits you ergonomically and expressively into your decor.
See the entire selection of Farstrup recliners here .
Casa
The classic lines and solid craftsmanship characterize the Casa series. And there is always the option of matching the chair with your current decor.
Designed by FF Design.
Shown in photo
Model: Casa 5197 (shown without buttons and borings, which is standard)
Stool: Casa 5135
The price of the furniture varies depending on the choice of material. In addition, price supplements must be calculated for functions and adaptations.
In general
The Scandinavian soft lines draw the style for Casa, which is also a real Farstrup classic, which is alive and well.
Also because of the solid carpentry craftsmanship that goes into each and every piece of furniture.

Maintenance
Depending on which textile or leather material you want on the chair, there are different things you can do. Feel free to ask us or one of our dealers.

Measure etc
Width: 71 cm
Depth: 67 cm
Height: 108 cm

Seat depth, seat height and more can be adjusted as needed. Contact one of our dealers and hear more about the options.

Cover
Casa 5197 is available in a wide selection of leather and quality textiles.
Choose quality textiles from Danish Gabriel or Kvadrat.
If you are more into leather, this can of course also be done. You can get your Casa 5197 with real leather from Danish Sørensen Leather.
Are you in doubt about which cover to choose for your chair? Then visit your local dealer. Here you will be able to see – and not least feel – all the different textiles and leather types.
Click here to find a dealer near you.

Frame
Casa 5197 is available with a frame in solid beech wood.

Beech: Untreated, natural, bright, white oiled, cherry, light brown, teak, mahogany and black stained.

We provide a 10-year guarantee on the wooden frame.