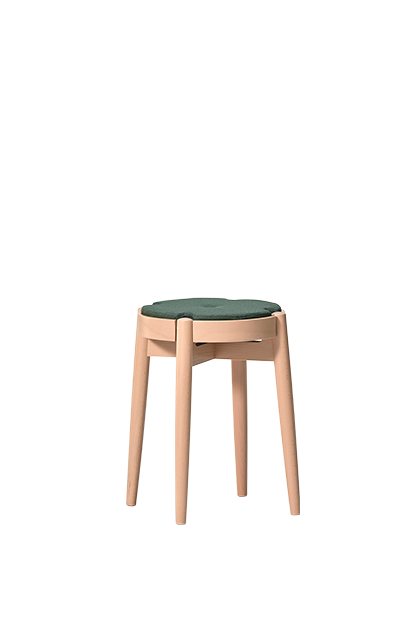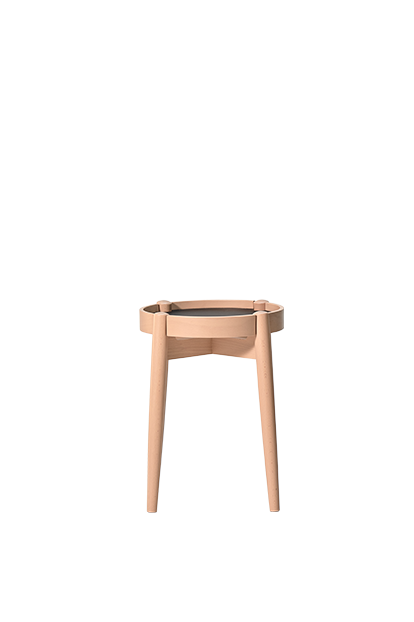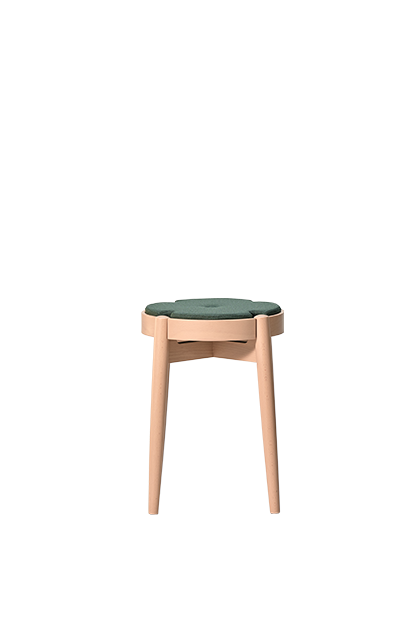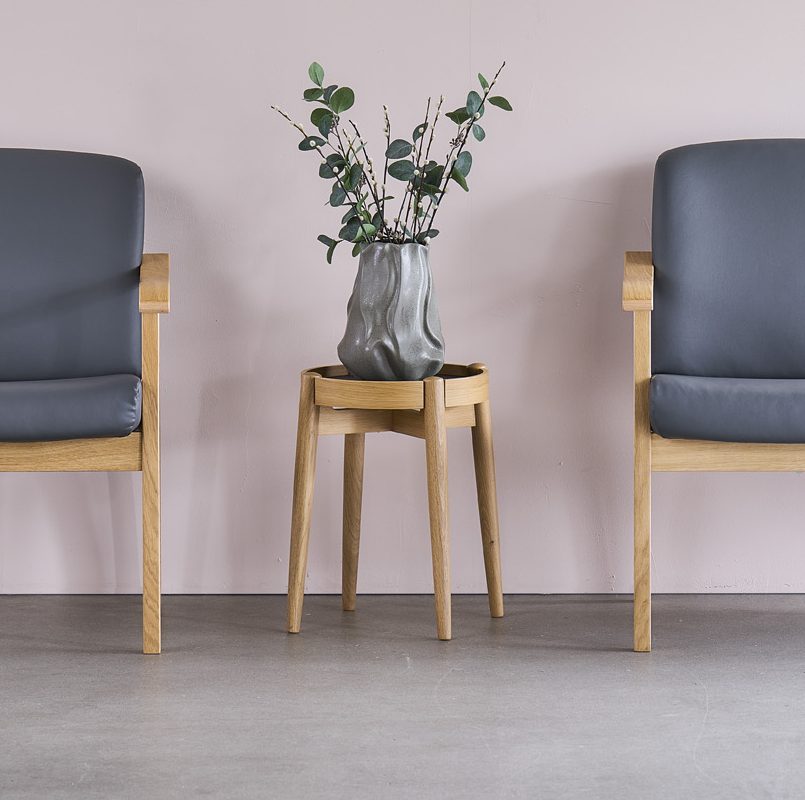 Vejledende pris
Starting from &nbsp

€431,00
/
Tax included.
6590 Tray-Sit® is a design gem that contains four functions in one. This is Danish furniture craftsmanship of the highest quality. With an eye for the smallest detail, this multifunctional piece of furniture is made for durability without compromising, with the beautiful aesthetic Scandinavian design. Farstrup also designs and creates a wide range of armchairs , where both durability and a timeless design are in focus.
Tray-Sit® four-in-one furniture
With a 6590 Tray-Sit® in the home, you have not just invested in one piece of furniture. This multifunctional piece of furniture provides a total of four indispensable functions in just one piece of furniture. Tray-Sit® provides a good and well-padded stool if you need a temporary place to sit. Tray-Sit® can also be used as a footstool. The beautiful form-fitting top has many functions and can be removed and used as an elegant tray. If the top is turned, the 6590 Tray-Sit can be used as a beautiful table. It fits e.g. beautiful for the Nobel 8900, with the elegant and stylish design.
Tray-Sit® 6590 is crafted with quality materials
We are talking about innovation and Danish design in a special class. With a focus on multi-functionality and design in its simplicity, Tray-Sit® excels with its many advantages and functions. Tray-Sit is made on a frame of solid oak or beech wood felled in Northern European forests. The tray is made of strained oak or beech wood veneer and has a white/black laminated surface. The cushion for the tray is padded with quality foam. Choices are offered from a myriad of beautiful textiles or leather in beautiful colours.
Other options within tables and dining table chairs
At Farstrup we also have other solutions within tables . We also offer beautiful dining table chairs that both provide exceptional seating comfort and are made from carefully selected quality materials. We recommend taking a look at the new products Stag Steel or Stag Wood, which provide good sitting comfort. The chair can also be stacked.
Designed by Erik Simonsen mDD & Justus Kolberg.
Shown in the picture
Model: Tray-Sit® 6590
The price of the furniture varies depending on the choice of material. In addition, price supplements must be calculated for functions and adaptations.
Generelt
Med 6590 Tray-Sit® får du et multifunktionsmøbel med hele fire funktioner i én. Dansk design og snedkerhåndværk i bedste kvalitet.

Vedligeholdelse
Afhængigt af hvilken tekstil eller lædermateriale, som du ønsker, er der forskellige ting du kan gøre. Spørg gerne os eller en af vores forhandlere.

Mål m.m.
Ø 34,5 cm
Bredde: 44 cm
Højde: 49 cm

Betræk
Tray-Sit® 6590 fås i et bredt udvalg af læder og kvalitetstekstiler.
Vælg kvalitetstekstiler fra danske Gabriel eller Kvadrat.
Er du mere til læder, kan dette naturligvis også lade sig gøre. Du kan få din Tray-Sit® med ægte læder fra danske Sørensen Leather.

Stel
Stellet fås i massivt ege- eller bøgetræ:

Eg: Naturlak og lysnet lak

Bøg: Naturlak og lysnet lak

Vi yder 10 års garanti på træstellet.